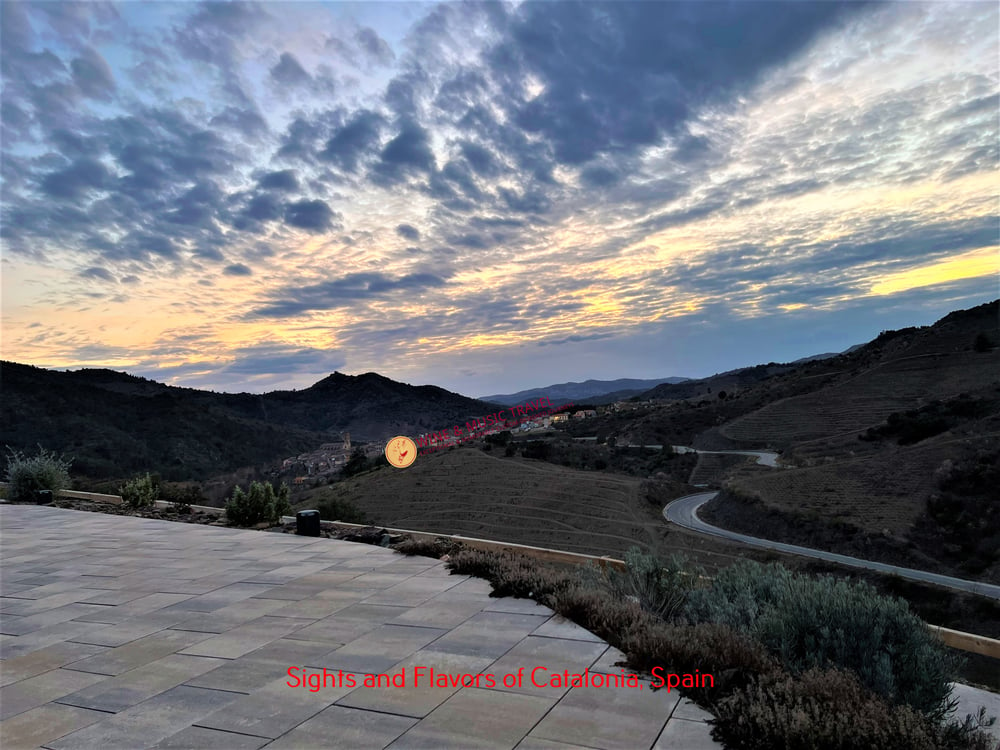 The Catalonia region of Spain, is a perfect blend of art, literature, gastronomy and a short distance from Barcelona, wine making! Penedes, known for its "cava" , a sparlking wine that to be labeled as such, must be rigorously produced to comform with the Metodo Tradicional classification. The Priorat's old vines have survived-some more than 100 years, and adapted to its unforgiving climate resulting in powerful, age worthy and complex wines as produced by Clos Erasmjus, Scala Dei, Clos Mogador, Clos de L' Obac, Alvaro Palacios and many more.
Additional Activities to Enhance Your Spain Wine Experience:

Meals are served at the wine estates or exquisite local restaurants, perfectly paired with and in the company of the vintners

Cooking classes focused on the rich and varied gastronomy and in perfect harmony with the local wines.

Opportunities to include other Spanish destinations.