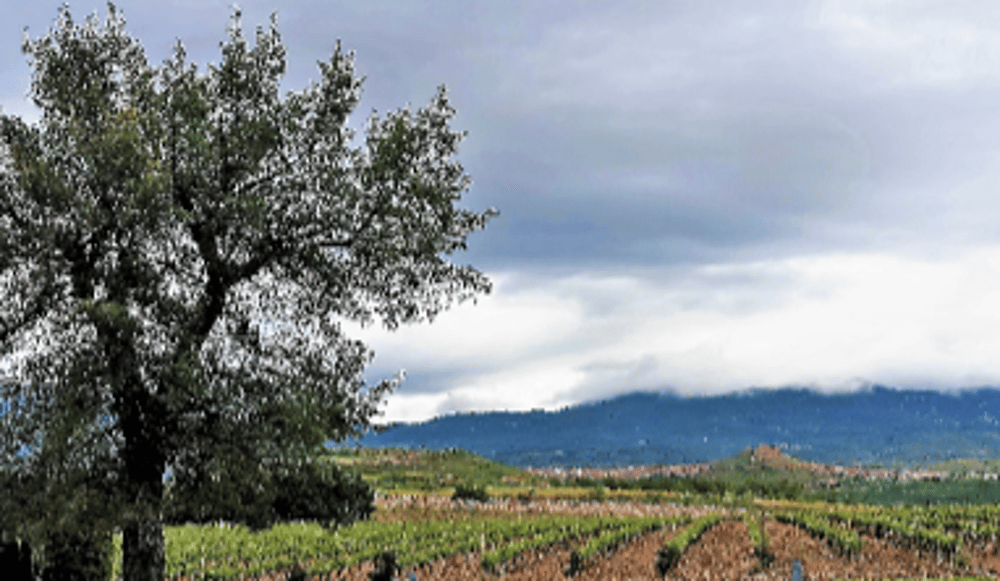 The Basque Region, with its Txacoli, a perfect companion to the amazing pintxos Galicia Ribeira Sacra and Rias Baixas, stunning views Jerez, where ver the centuries, the influence of ancient cultures-Greeks, Romans and Arabs converged and blended, resulting in what is now the premier destination to savor the exquisite sherry.
Additional Activities to Enhance Your Spain Wine Experience:

Meals are served at the wine estates or exquisite local restaurants, perfectly paired with and in the company of the vintners

Cooking classes focused on the rich and varied gastronomy and in perfect harmony with the local wines.

Opportunities to include other Spanish destinations.